Dynocoat Inc.
Powder Coating Specialists
Teflon - Nylon - Screen Printing
Request A Quote

Commercial & Military Spec. Coating.
Request A Quote
Welcome To Dynocoat – Powder Coating Specialists!
ABOUT US
Welcome to Dynocoat, Inc.
Dynocoat, Inc. The Powder Coating Specialists, have been in business since 1993, we are a family owned and operated company with over 43 years of experience. We're into our second gneration and have grown with the changing times. We stay up to date with all of the latest painting needs and applications that the industries provide. We are ready and eager to help you with all of your finishing needs. From small prototypes to large quantity runs. We specialize in all types of masking for those specialized parts that require great attention. We also do sandblasting and stripping. We can take old rusty parts and restore them to a "Like New" finish.
WHY CHOOSE US
State of the Art Facilities
We're ready to tackle most any job with our Walk in spray booth, Sandlasting Station, Painting booth two walk-in ovens.
Same Day & 24 hour delivery
In a rush? We offer expedited service (for an extra cost) and can turn around most jobs in 24 hours. We also offer pickup and delivery.
Family Owned And Operated Since 1993
We have over 43 years of knowledge in the Coating industry.
Family Owned and Operated since 1993. We have over 43 years of industry experience.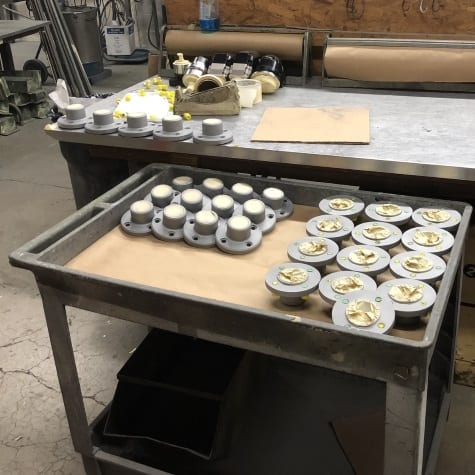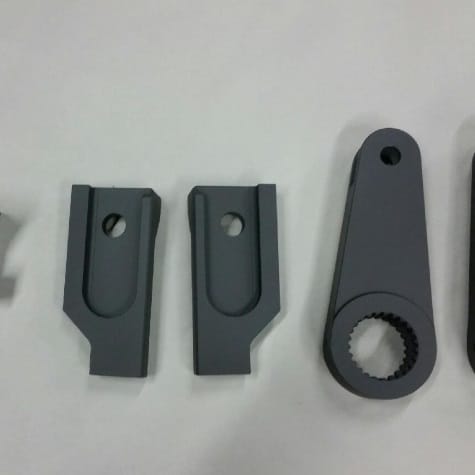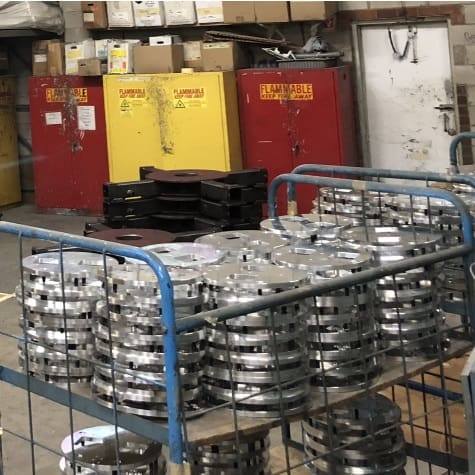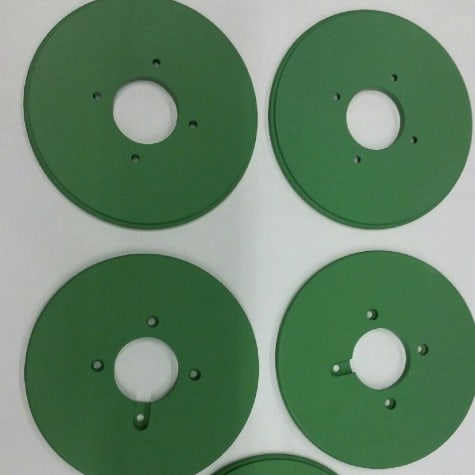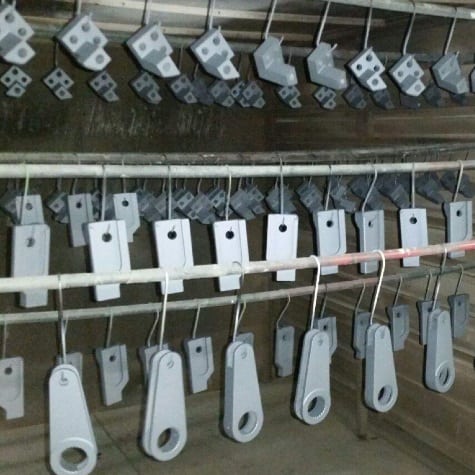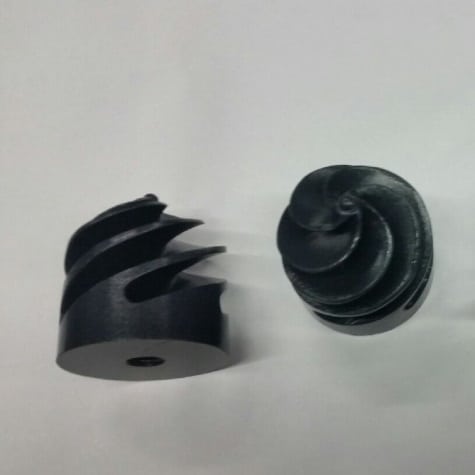 Dynocoat have been doing Various Customer & Military Specifications Painting for Superior Motion Control for over 15 years. The Quality of Painting has never been an issue with any of our Customers. Dynocoat has been Audited & Visited By Several of Our Customers, which has approved Dynocoat on their Approved Special Process Lists. Dynocoat if needed can go the extra mile to get the job done expeditiously, working several shifts & weekends. Always looking forward orking with Dynocoat on Painting applications that our customers require. Stanley Wieckowski, Superior Motion Control Inc.

Dynocoat has been doing work for TRP Machine for more than 20 years. We machine aluminum and steel housings for commercial and military applications. Dynocoat powder coats and paints our parts depending on our customers specifications. I would highly recommend their services to anyone that is looking for quality workmanship in a timely manner. Patrick Price, TRP Machine Inc.

DYNOCOAT HAS BEEN A LONG TIME SUPPLIER OF QUALITY PAINTED PARTS FOR EAST/WEST . THIS COMPANY IS VERY REPONSIVE TO THE NEEDS OF PRODUCTION SCHEDULES. THEY ALWAYS DO THE RIGHT THING FOR ALL Vincent D'Ambrosio Logistics Manager